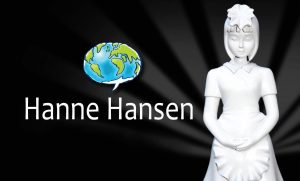 CONGRATULATIONS TO MIKE MIGNOLA,
PETER MADSEN, SUSSI BECH &
FRANK MADSEN AND CHRISTOPHER
OUZMAN – THIS YEARS RECIPIENTS OF THE
HANNE HANSEN AWARD!
Read more about Hanne Hansen
Welcome to Art Bubble
The cosiest Comic Book Festival in Denmark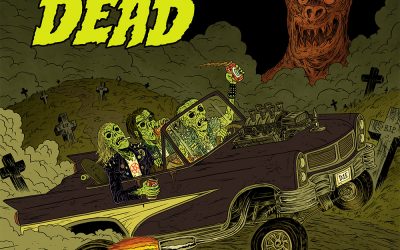 Zé Burnay is a Portuguese illustrator and comic book creator, joining us at The Round Tower. His gloomy illustrations are reminiscent of Danish artist John Kenn Mortensen. Burnay has had pinups published in Headlopper and Sabertooth Swordsman, and is...
Latest news from Art Bubble TV