Welcome to Art Bubble
The cosiest Comic Book Festival in Denmark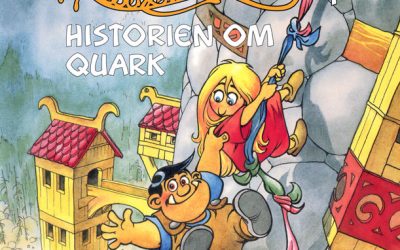 Art Bubble is happy to annnouce the Danish headliners guesting the comics festival at DOKK1 in Århus 22 April 2017. Among the guests are Peter Madsen (Valhalla, Troll Life), Frank Madsen (Kurt Dunder, Eks Libris), Palle Schmidt (Thomas Alsop,...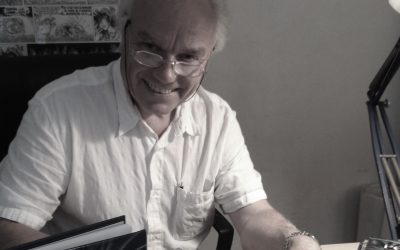 The Art Bubble festival is extremely excited to once again be able to present a number of amazing foreign guests. At this year's one-day bash, at the amazing Dokk1 in Aarhus, we are pleased to be able to announce Philippe Luguy (Percevan), who is making a rare...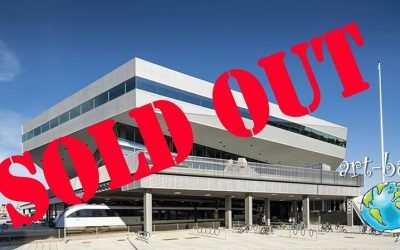 Yes, we're sold out! We're all of out space for exhibitors, but there's plenty of space for you to enjoy, as Art Bubble takes over at Dokk1. NO ADMISSION FEE - BRING YOUR FAMILY AND ENJOY COMICS!
Watch the 2000AD panel from 2014