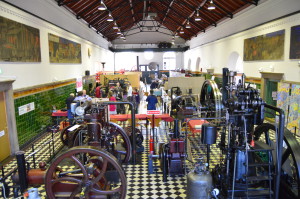 Good etiquette at the museum
We know that comics fans are an amazing bunch of people but none the less, we'd like to ask everyone to be patient and listen to the festivals volunteers.
Throughout the weekend, the festival organizers will keep a close eye on the lines are working and make the necessary decisions, so that everyone can enjoy a great weekend at the museum.
Access at the museum
As the museum is located in the old Horsens electric plant, wheel chair access is limited to the main building, which will serve as the festivals main area. The museum is equipped with a facilities for wheel chair bound visitors as well as a toddler area for diaper changes.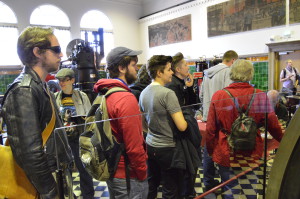 Parking facilities
Parking at the museum is limited to 30 spaces, with a 3 hour time limit at all times.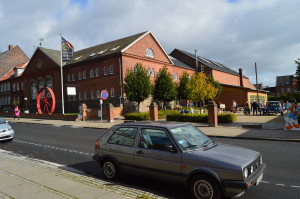 [powr-social-feed label='wordpress_1461238465′]