Management of Art Bubble
Organising the comics fair Art Bubble is carried out by a group of dedicated illustrators, creators and fans of comic art. Please allow us to introduce ourselves.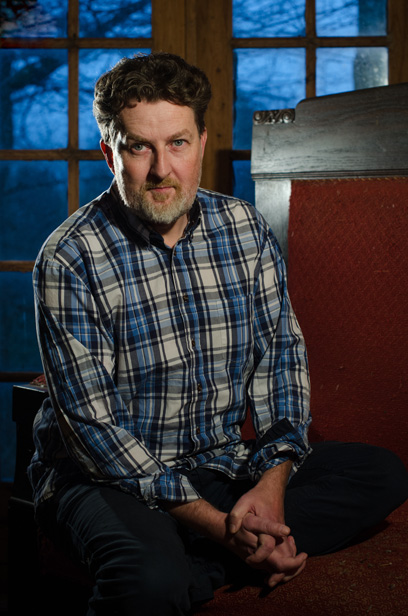 Lars Jakobsen
Director and founder
Lars Jakobsen is the man behind Art-Bubble etc. Lars Jakobsen is a Danish documentary film maker, artist and graphic designer. He's worked with a wide variety of graphic expressions, amongst others fashionillustrations, advertising, films, cartoons and comics.He's best known for his strip Ganske Vist, depicting life in a chicken coop. The strip depicts everday and family situations, that most would recognize. The series is published weekly by Familiejournalen and Kids news as well as in Basserne on a regular basis.
This year is the 25th anniversary of the series. Lars Jakobsen is also the creator of Mortensen's Escapades, which in 2013 was sold for publication in the US, Australia and England. The series is currently scheduled for publication in Iceland, the Faeroe Islands, the Netherlands and Belgium.
lars@art-bubble.dk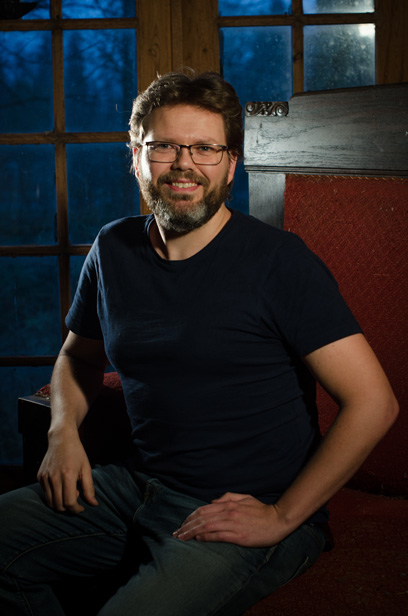 Árni Beck Gunnarsson
Guestcoordinator
Árni Beck Gunnarsson has been active in the Icelandic, Danish and American comics scene since 1998. First as a part of the group that launched PopImage and later the webcomics site NextComics. He has previously assisted komiks.dk, now Copenhagen Comics.
He's been a member of the organizing body of Art Bubble since 2012. Apart from that, he's a contributor to the Danish anthology Knifes Edge (Knivsæg) and translated David Petersen's MOUSE GUARD: THE BLACK AXE and Andrew MacLean's APOCALYPTIGIRL, both published by Forlaget Fabel, into Danish. He's also the editor of the anthology Mindgames – A Sherlock Holmes anthology, also from Forlaget Fabel.
arni@art-bubble.dk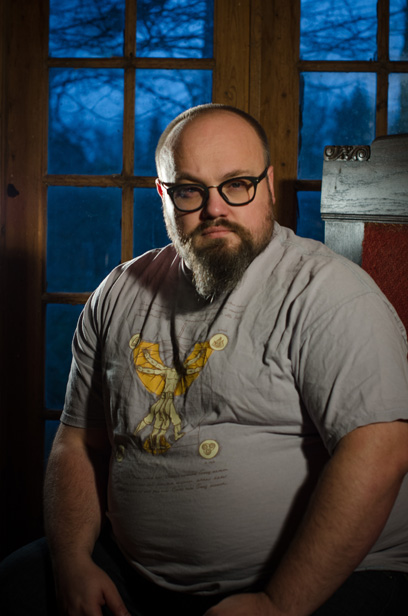 Christopher Thomsen
Website and news coordinator
Christopher Thomsen is a comics fan and collector and he's been a part of the comics scene in Aarhus since the 90's. He's done his for Aarhus Tegneserieloge as well as occassional stints as writer and editor on NerdNews (NørdNyt).
christopher@art-bubble.dk
Laila Jerming Graf
Exhibition floor manager
Laila Jerming Graf has read and collected comics since the early 00's and has been a driving force for the Danish Donald Duck fan group, whom she currently chairs. She is also a regular columnist for their members only paper Quack-news. Århus Tegneserieloge and Nørd Nyt have also benefitted from Laila's work and interest in comics.
laila@art-bubble.dk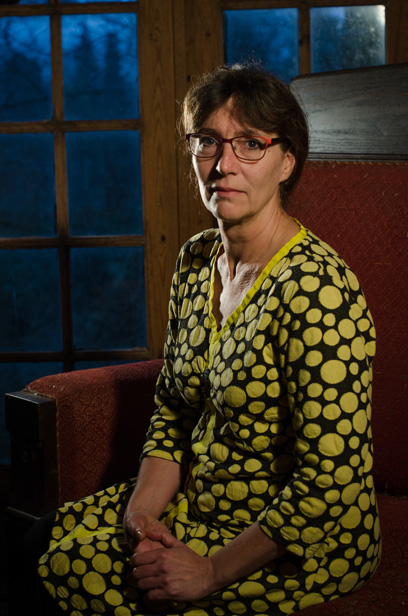 Gitte Jakobsen
Eventcoordinator
Gitte Jakobsen is the festival's hostess, event manager and responsible for the scheduling. She's the person to talk to, if you're in need of assistance or just have questions in general She's in charge of the volunteers and runs the childrens area.
She is also the person to talk to, if you have any good ideas or suggestions for the festival.
The festival is open for all, incl. children and adults with special needs. Gitte is an experienced teacher, who works with special needs children on a daily basis, so if you have questions or doubts about bringing your child to Art Bubble, please contact Gitte. She will answer all your questions on the matter.
gitte@art-bubble.dk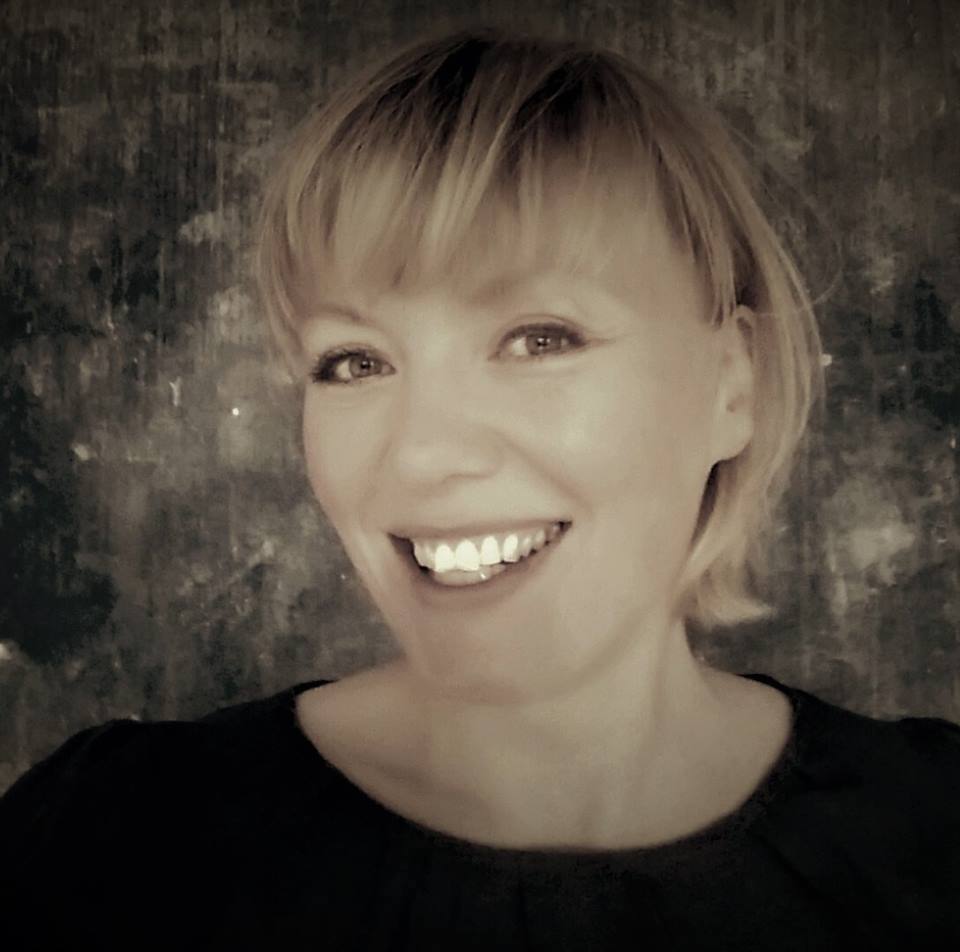 M Stina Bruun
Marketing and press coordinator
Stina Bruun grew up with comics and Donald Duck magazine piles, being the younger sister of a enthusiastic comics collector, and has been traipsing around the Danish comics scene since the early 80's. In her youth, Stina coloured a few covers to comics albums and updated comics websites for a few years.
With a bachelor in International Sales & Marketing Management, Stina will help the Art Bubble festival grow and evolve, as the festival's marketing and press coordinator.
stina@art-bubble.dk
Questions or comments, please feel free to contact us
I founded Art Bubble, because comics are for everyone.
Lars Jakobsen