Commissions 2017 – The Round Tower

Some of our guests have requested, that we inform the public, that they will be doing pre-show commissions, giving interested parties an opportunity to get a unique piece of art.
For The Round Tower it will be possible to request commissions from our foreign guests as well as our Danish creators. Below, you can see who is offering pre-show commissions and the list will grow as we approach the festival.
All commissions are between the artist and the buyer, and Art Bubble's role is purely as facilitator.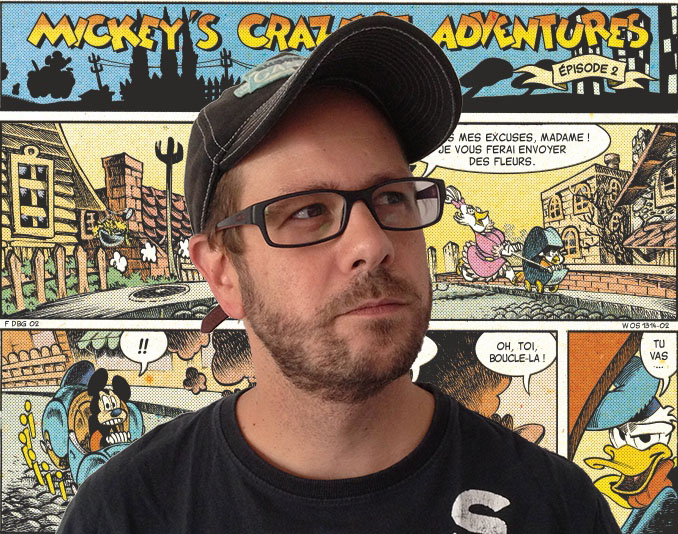 KERAMIDAS is offering pre-show commissions to a number of interested fans
If you feel like getting an extraordinary piece of art by the amazing Frenchman, now's your chance.
The prices for a piece by Keramidas begins at €100 and the picture on the right shows examples of prices and what you get for that amount.
If you're looking for a commission by Keramidas, you can contact him directly via his Facebook. All payments are to be in EURO and cash, at the show, when you pick up your commission.
In addition to the commissions, Keramidas will also be bringing prints and original art to The Round Tower.
Find KERAMIDAS on Facebook, by following the link to the right.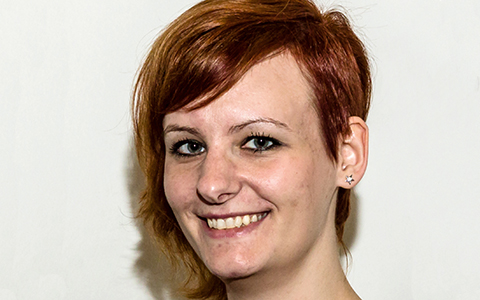 Tatiana Goldberg
All art is on A4 or A3 high-quality paper with inks and colours.
Inked pieces 200-500 dkr depending on size/motive/complexity.
Fully inked and coloured pieces 500-1000 dkr depending on size/motive/complexity.
Payment: mobilepay or money transfer if you're in Denmark. Foreign payments to be discussed with artist.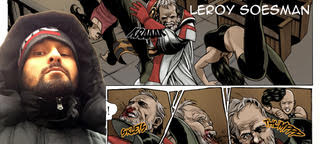 Leroy Soesman laver også commissions i forbindelse med Art Bubble, både inden og på stedet. Et headshot koster €20 og prisen stiger efterfølgende for halv-figur og hel-figur.
Tjek Leroys facebookside, hvor du kan se mange af hans tegninger og kontakte ham, hvis du vil have en commission af et kommende hollandsk stjerneskud.