The Dutch authort ans policeman Sytse S Algera guests Art Bubble in November. Algera, who for numerous years have writen a nuumber of highly popular publications in his home country, uses his background in the police force to bring a large degree of realism to his stories.
With him, he brings one of his collaborators, Leroy Soesman (Aqua Invictus), and a number of publications and prints.
Guests at The Round Tower will find Sytse S Algera and Leroy Soesman at the COMICWATCH stand, where both will be signing throughout the festival.
Read more about Sytse S Algera and Leroy Soesman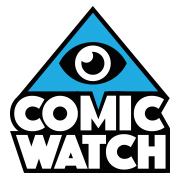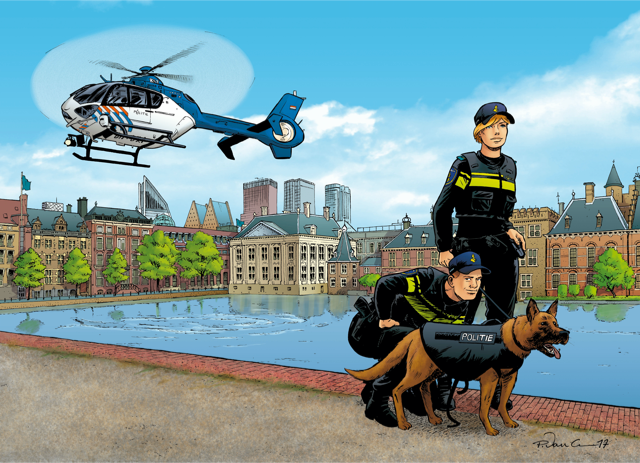 BUY TICKETS NOW!
The festival's wristband is valid for entering and re-entering the Round Tower as you see fit throughout the festival.
Note only festival wristband holders can partake in official Art Bubble activities, such as panel talks and signings.