David Petersen is creating an exclusive print for his visit to Art-Bubble at The Round Tower in Copenhagen on November 14th-15th.
This morning, the first Work-in-Progress (WIP) began appearing on the Mouse Guard creators Facebook page and we are absolutely thrilled, that we'll be able to offer a one-of-a-kind print.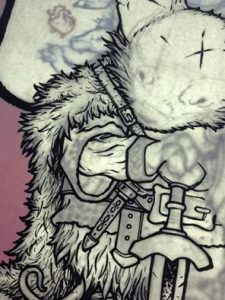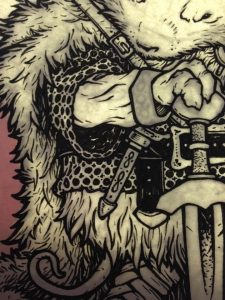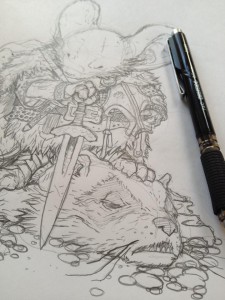 The print will only be available at the Art-Bubble Festival at The Round Tower.
Follow David Petersen's WIP on the Art-Bubble print on his Facebook page